INDULGE IN STYLE & COMFORT WITH AMORE LIMOUSINES WEDDING LIMOUSINE HIRE SYDNEY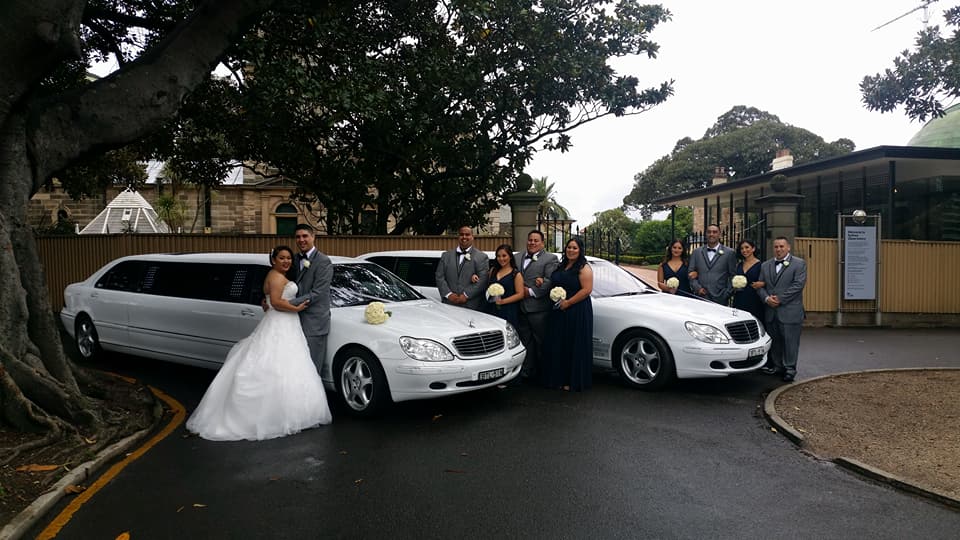 Wedding Limousines for every budget
At Amore Wedding Limousine Hire Sydney, we provide a range of Wedding Limousine Hire Sydney services to suit your every need. Your wedding will be one of the most important days of your life, that is why we take extra care to ensure that the wedding limousine service we provide you is at the highest quality service provided. Each Amore Wedding Limousine Chauffer has extensive wedding limousine service experience and understand what the day entails. This is why Amore Wedding Limousines are regarded as one of the top Wedding Limousine Service in Sydney.
Your special day is very important to us. Let Amore Wedding Car Hire Services make you feel like a million dollars on your special day.
Amore Wedding Limousines provides exceptional Wedding Limousine Hire Services to suit all types of budgets. Whether you are planning a large lavish wedding in Sydney or a smaller more personal type wedding event, Amore Wedding Limousine Hire Sydney Services is here to make sure your every needs are met. From the initial point of contact right through to your special day.
Affordable Luxurious Wedding Limousines
Amore Wedding Limo Sydney Services offer you high quality wedding car vehicles and the highest customer service available. No matter what sized wedding you are planning, Amore Wedding Limousines Services are available for any type of wedding limousine service.
Whether it is a wedding or a corporate event. Amore Limo Hire Sydney have the right Limousine for very special occasion.
Amore limousine Sydney offers its services at highly competitive prices without compromising the quality of your ride unlike any other transport company in Sydney.
Our Wedding Car Hire and Wedding Limousine Hire Sydney Services are there to suit all types of budgets. Once your booking with Amore wedding limousine hire Sydney services are confirmed you can rest assured that you have chosen the right Limousine Company in Sydney to transport you on your Wedding Day.
Amore Limousines – Wedding Limo & Car Hire Sydney
Amore Limousines – Limo Hire Sydney Services – Wedding Limo Hire Sydney – Stretch Limo Hire Sydney