Amore Limousines – Limousine Hire Sydney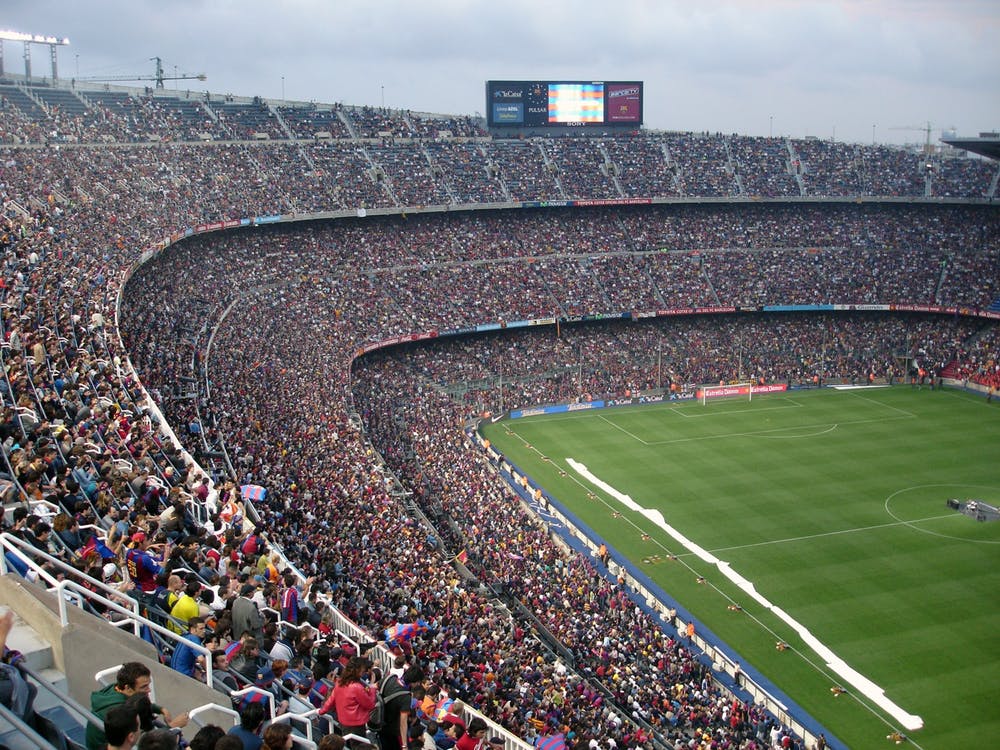 Looking to travel in style to your next sporting event? At Amore Limousines – Sydney Limo Hire we offer a range of luxury and stylish limousines available to transport you to and from any sporting stadium in Sydney. We can cater for any sized group looking to hire a Limousine in Sydney to watch your favourite game.
Amore Limousines provides a range of luxury limousines from stretch Mercedes limousine hire, stretch hummer limo hire, convertible limousines or sedans to get you to and from the game.
Our stylish limousines will surely impress as you are driven by one of our professional, friendly and reliable chauffeurs.
Why not get to your next game in one of Amore's Luxury Limousines available to transfer you to and from the following sporting games whether it be AFL Matches or NRL Games. From State of Origin games to your favourite soccer game. Amore Limousines has the right limousines available for any sized group looking to be transported to any Sporting venues.
We offer a range of Sporting Event Limousine packages to suit your requirements. We also can create a tailored limousine package to suit your requirements and budget. Whether it's the Sydney Cricket Ground or ANZ Stadium. Amore Limousines provides a professional and reliable limousine service to suit your every need.
If you are looking for a stylish way to get to your next game, then get in touch with Amore Limousines to find out what limousine is right for you. At Amore Limousines we offer the best in limousine service at affordable prices.
Contact Amore Limousines for all your Sporting Event Limousines Transfers or Charters.
Indulge in Comfort & Style
Amore Limousines – Sydney Limo Hire offers a range of high quality limousines for all occasions. Competitive Rates and High Quality Limousines. Contact Us for all your Limousine Hire Sydney services
Limousine Services Sydney
HIRE US
AMORE LIMOUSINE
Amore Limousines Sydney Limo Hire offers high quality limousine services at affordable and competitive pricing. Amore Limousines – Limo Hire Sydney ensure that we provide the best limousine experience in Sydney.
Amore Limousines – Limo Hire Sydney Services – Wedding Limo Hire Sydney – Stretch Limo Hire Sydney