Limo Hire Wollongong
Hsa and Lillies wedding today. Despite the heat, they had a fantastic day Limo HIre Wollongong – Amore Limousines services all areas around Sydney. Most of all we love looking after our clients based in Wollongong. We find the views along the coast spectacular and great locations for the perfect wedding photos.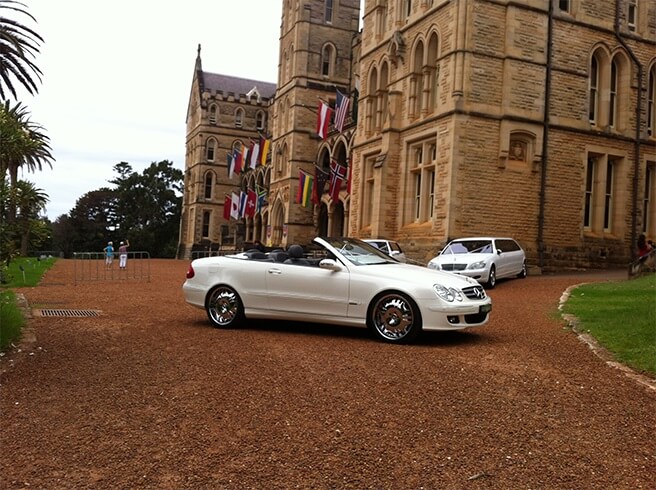 Indulge in Comfort & Style
Amore Limousines – Sydney Limo Hire offers a range of high quality limousines for all occasions. Competitive Rates and High Quality Limousines. Contact Us for all your Limousine Hire Sydney services
Limousine Services Sydney
HIRE US
AMORE LIMOUSINE
Amore Limousines Sydney Limo Hire offers high quality limousine services at affordable and competitive pricing. Amore Limousines – Limo Hire Sydney ensure that we provide the best limousine experience in Sydney.
Amore Limousines – Limo Hire Sydney Services – Wedding Limo Hire Sydney – Stretch Limo Hire Sydney